Real Deals Media is at the heart of European private equity, producing major publications & a suite of events with a 20-year legacy
Publications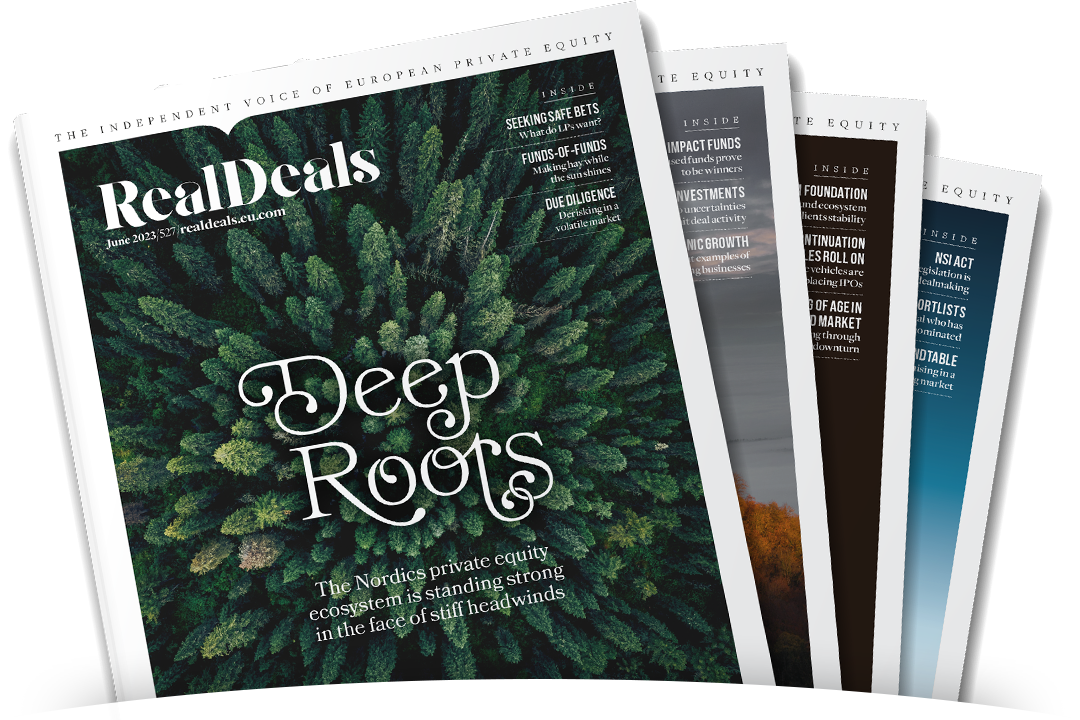 Real Deals
Real Deals publishes the most important European private equity news, alongside deep analysis and comprehensive deal coverage.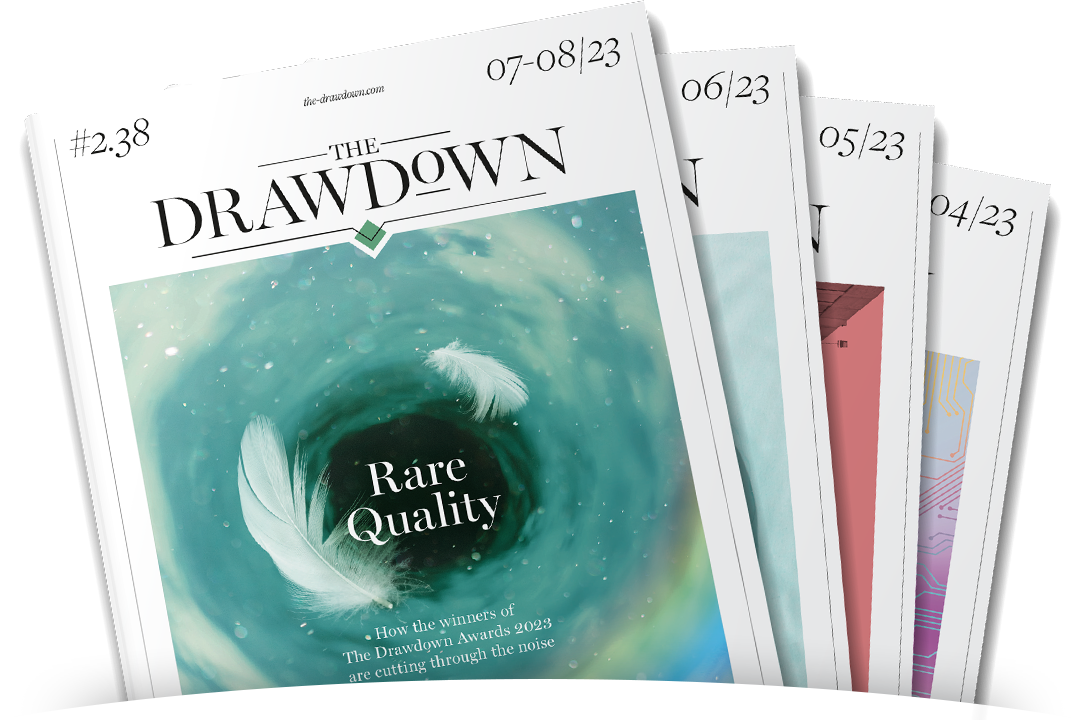 The Drawdown
The Drawdown provides vital insight and analysis for operational professionals in private equity and venture capital.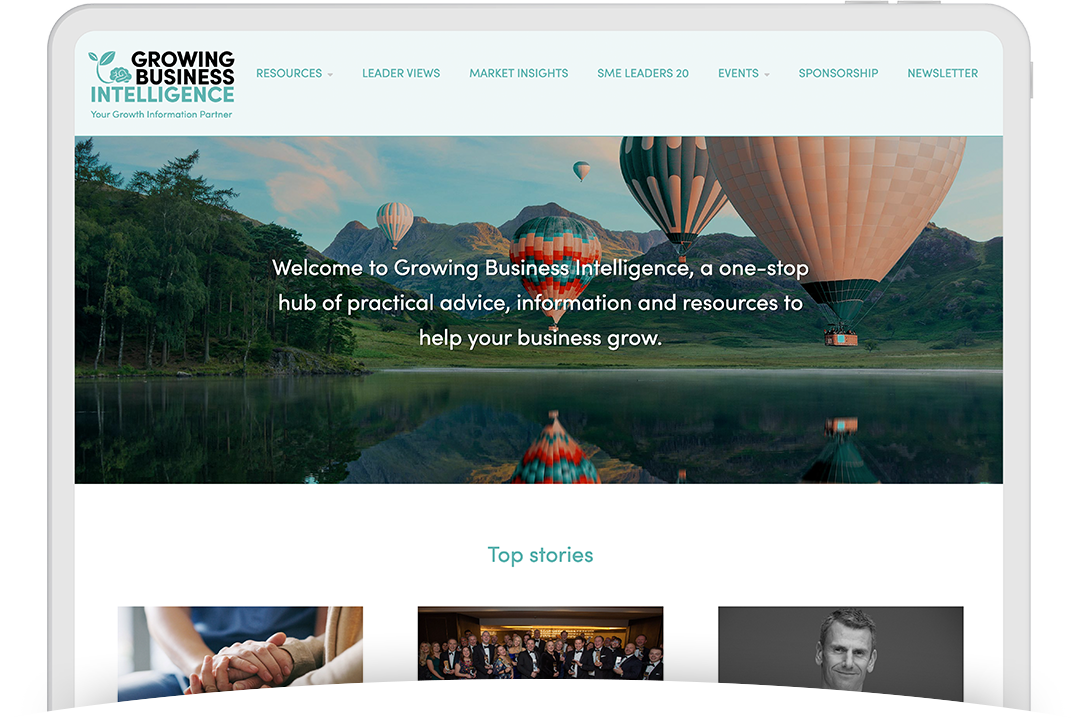 Growing Business Intelligence
Growing Business Intelligence is a one-stop hub of practical advice, information and resources to help your business grow.
Events
Here at Real Deals Media we work hard to understand what makes our audience tick, ensuring that our industry-leading events deliver for each audience. Servicing the finance, SME and private equity sectors, our events go through a rigorous research process before launching to senior-level audience including GPs, LPs, CEOs, MDs, Finance Directors and CFOs from across the UK and Europe.